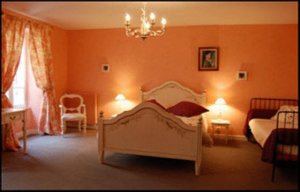 This 18th-century villa is located on the bank of the Gironde Estuary, 40 km from Bordeaux. It features a Roman garden and individually-decorated rooms with free Wi-Fi access. The soundproofed guest rooms at the Villa Prémayac are spacious and fitted with antique furniture. Each is equipped with a TV and a private bathroom, and some have views of the hotel's garden.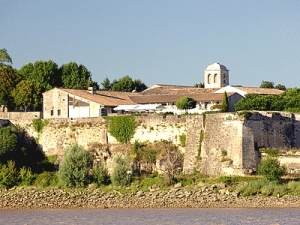 At the gateway to the region of Bordeaux, the logis la Citadelle is situated in Blaye, a picturesque walled town. The logis la Citadelle looking onto the river, provides accommodation in 21 comfortable rooms, with a swimming pool, terrace, and panoramic restaurant with views of the Gironde estuary.
Usefull Informations - At the subject :
All the hotels detailed with video presentation, (Blaye hotel, booking hotel, book hotel Blaye, lodging, accomodation, hotel, Blaye, deals, cheap, discount), Blaye coast, berson, campugnan, cars, cartelegue, fours, mazion, plassac, saint-androny, saint-genes-de-blaye, saint-martin-lacaussade, saint-paul, saint-seurin-de-cursac.